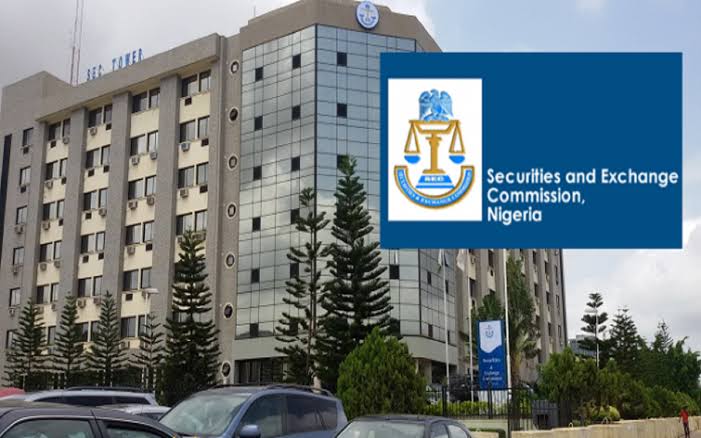 Pursuant to a statement dated 26th May 2021, issued by the Securities and Exchange Commission (SEC), all existing investment crowdfunding portals/digital commodities investment platforms ("Platforms") are required to comply with the registration requirements and eligibility criteria under the crowdfunding rules ("Rules") for raising funds through and/or operating a Crowdfunding Portal, or cease operations by 30th June 2021.
Failure to comply by 30th June 2021 will result in SEC categorising the operations of such Platforms as illegal, which will attract sanctions as stipulated under the Rules. Stakeholders/investors in the crowdfunding sector should take note of the deadline and ensure compliance with the Rules.
Detail Commercial Solicitors is distinct as Nigeria's first commercial solicitor firm to specialize exclusively in non-courtroom practice. Based in Lagos, Nigeria's business capital, DETAIL is totally committed to its clients' business objectives and reputed for dealing with the minutiae.
Email: info@detailsolicitors.com