We Mind Your Business
DETAIL is Nigeria's leading commercial solicitors firm specializing exclusively in non-court room practice.
We keep our clients proactive and productive.
Learn more
Our Work
It is all about your objectives: We listen! We think! We create!
The areas where we deploy our expertise include:
Energy, Power & Infrastructure
Finance & Capital Markets
Real Estate & Construction
Technology & Digital Economy
Our Team
We place emphasis on people skills, learning, and know-how. We work as a team but encourage individuality. We bring a broad array of talent and experience to our clients.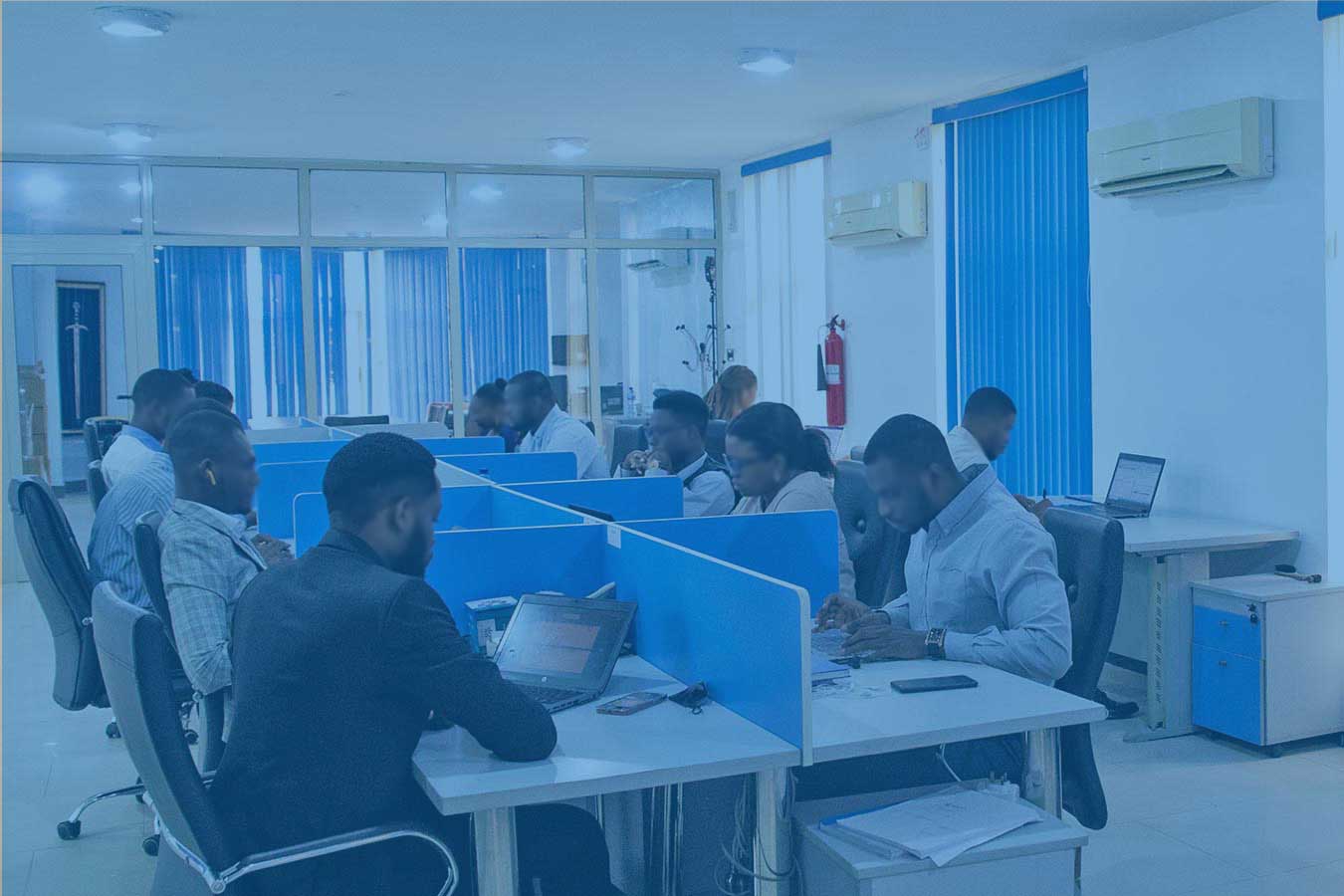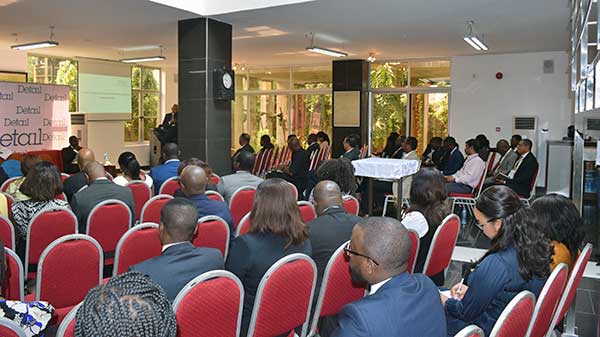 Chambers and Partners Global 2022
"We were particularly impressed with the commerciality of the team's advice." Chambers and Partners Global 2022
Chambers and Partners Global 2022
"They're very accessible and very, very hands-on". Chambers and Partners Global 2022
Chambers and Partners Global 2022
"They're up to date, up to speed, they revert on time, and are very nimble." Chambers and Partners Global 2022
Chambers and Partners Global 2022
"Exceptional in their ability to provide comprehensive and timely responses." Chambers and Partners Global 2022
International Financial Law Review 2021
"Detail Commercial Solicitors is vastly experienced in debt capital markets advisory work and provides groundbreaking ideas to solve deal issues." – International Financial Law Review 2021
International Financial Law Review 2021
"Detail Commercial Solicitors do thoughtful and careful work, with great attention to transaction details. They were supportive, flexible and innovative in dealing with tricky negotiation terms, and prompt in revising documents and turning things around" – International Financial Law Review 2021









"They are passionate, and the level of commitment they bring to the table is almost unparalleled."
"Very strong and knowledgeable with a much-appreciated desire to meet our needs."
"Extremely, extremely proficient at structuring transactions and relentless at deal making."
Business News & Resources
Contact
Phone
Email
info@detailsolicitors.com
Address
DCS Place, 8 DCS Street, Off Remi Olowude Way
Lekki Phase 1, Lagos, Nigeria