We Mind Your Business
DETAIL is Nigeria's leading commercial solicitors firm specializing exclusively in non-court room practice.
We keep our clients proactive and productive.
Learn more
Our Work
It is all about your objectives: We listen! We think! We create!
The areas where we deploy our expertise include:
Energy, Power & Infrastructure
Finance & Capital Markets
Real Estate & Construction
Technology & Digital Economy
Our Team
We place emphasis on people skills, learning, and know-how. We work as a team but encourage individuality. We bring a broad array of talent and experience to our clients.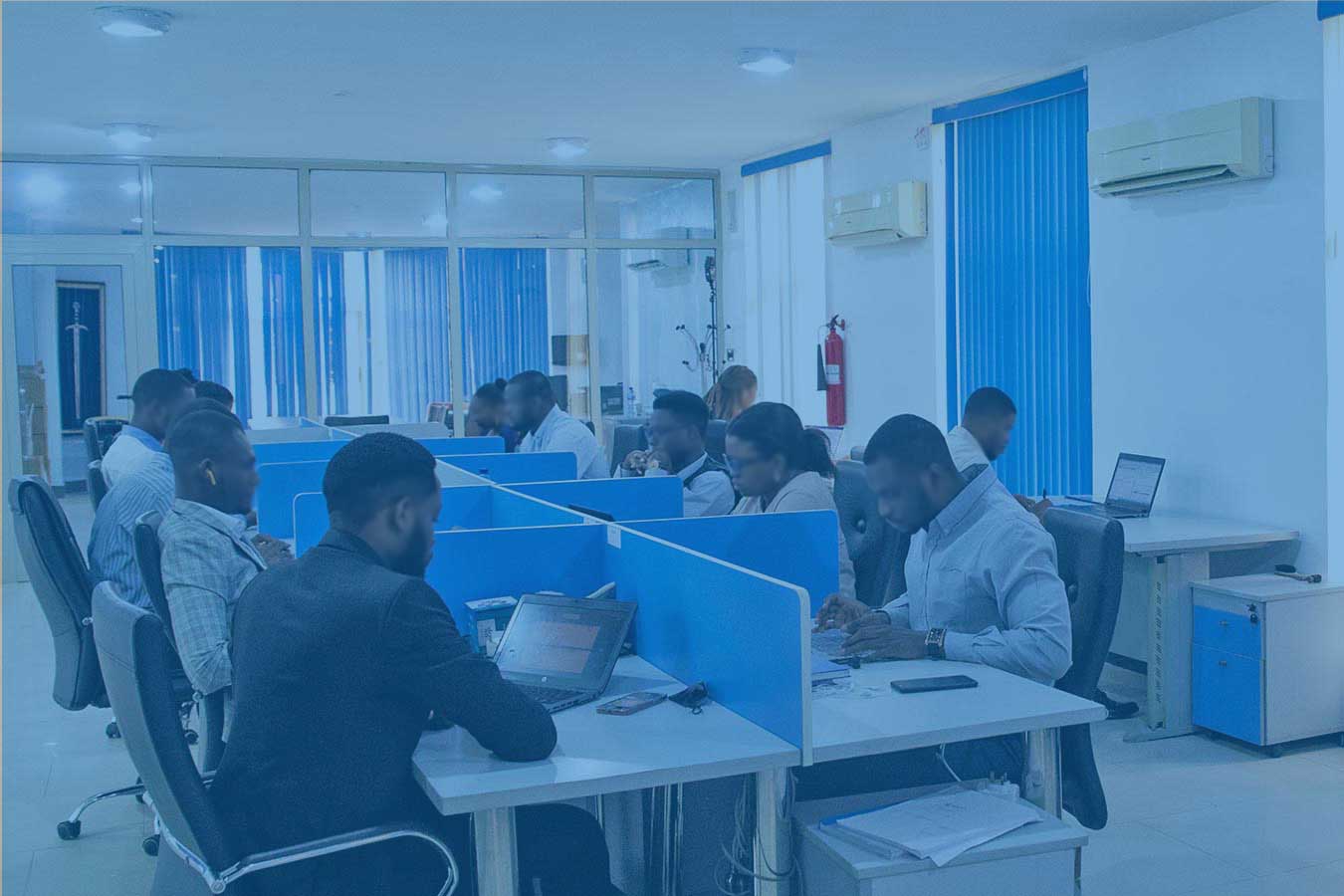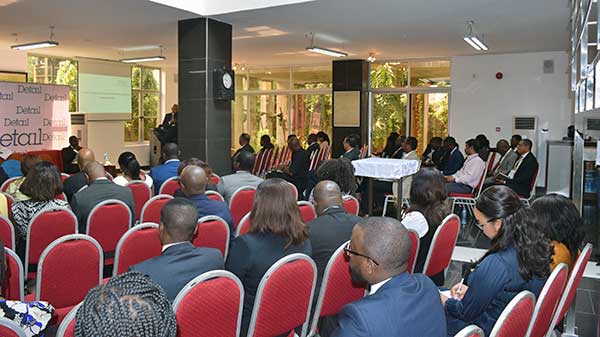 International Financial Law Review 2020
"The firm provided excellent work overall. It is detailed and proficient. They negotiated well on our behalf and were effective in getting the terms we wanted and documents that adequately protected our interests-"
Chambers & Partners Global 2017
"We were impressed with the quality and thoroughness of their work. They are also personable, professional and responsive."
Chambers & Partners Global 2020
"They carry out a lot of in-depth research. They are able to leverage, they give timely feedback, they are responsive."
Business Day, Nigeria
"Most Innovative Law Firm, 2020"









"They are passionate, and the level of commitment they bring to the table is almost unparalleled."
"Very strong and knowledgeable with a much-appreciated desire to meet our needs."
"Extremely, extremely proficient at structuring transactions and relentless at deal making."
Business News & Resources
You are invited to DETAIL Webinar Business Series. Theme: Mobilizing Finance for Nigeria's Infrastructure Development Join us as we discuss key issues relating to the financing of Nigeria's infrastructure development. Register via https://bit.ly/DetailWebinar
On the 3rd of September 2021 we took out time to celebrate our New Wigs (lawyers recently called to the Nigerian Bar). This was yet another opportunity to have fun, celebrate and relax. Click here to view pictures
DETAIL COMMERCIAL SOLICITORS ANNOUNCES NEW MANAGING PARTNER, THREE NEW PARTNERS, LEAD INTERFACE MANAGER. Detail Commercial Solicitors, Nigeria's leading non-court room solicitors' firm, is delighted to make the following announcements: New Managing Partner Founder and...
Contact
Phone
Email
info@detailsolicitors.com
Address
DCS Place, 8 DCS Street, Off Remi Olowude Way
Lekki Phase 1, Lagos, Nigeria