Meet Our Team
We place emphasis on people skills, learning, and know-how. We work as a team but encourage individuality. We bring a broad array of talent and experience to our clients.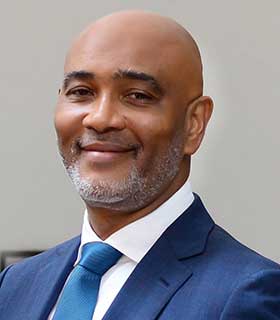 Ayuli Jemide
Lead Partner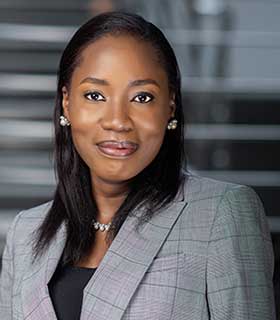 Dolapo Kukoyi
Managing Partner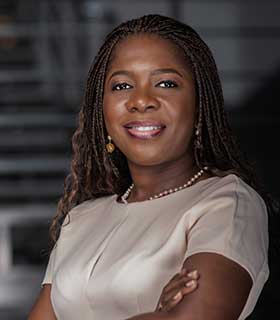 Odunola Onadipe
Lead Interface Manager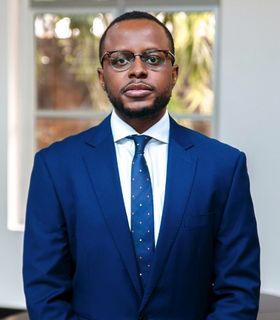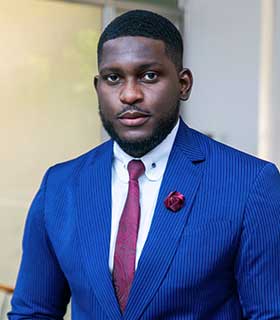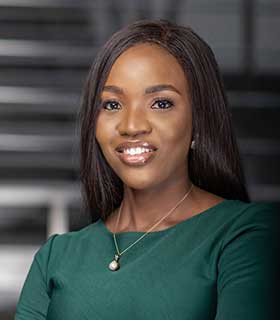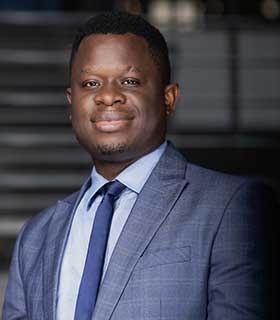 Anthony Ezeamama
Senior Associate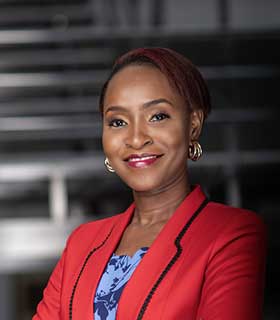 Ranti Fajana
Senior Associate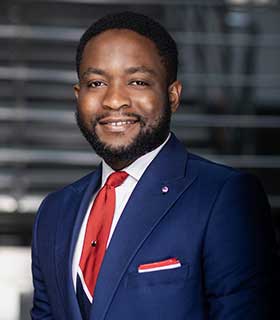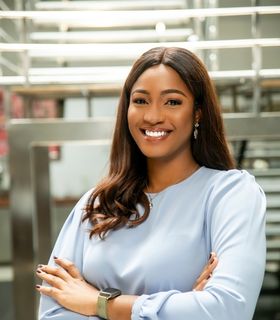 Chizotam Akwiwu
Associate
Matthew Philip-Awolu
Associate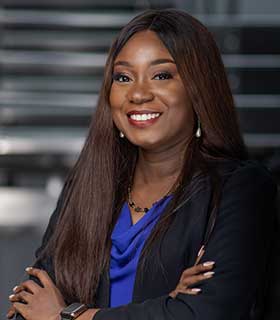 Uyiosa Oigiagbe
Associate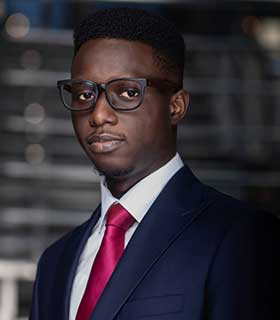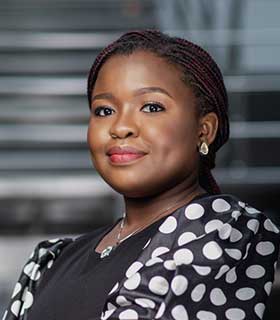 Temiloluwa Sotonwa
Solicitor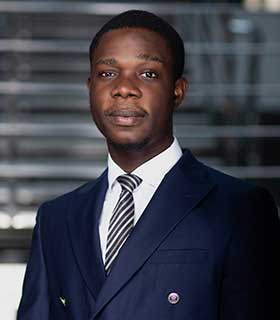 Oghaleoghene Udhekru-Akawa
Client Interface Officer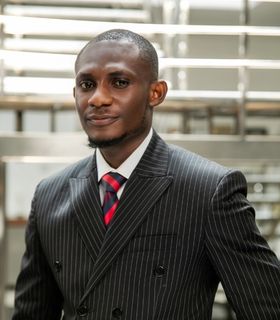 Chiedozie Ogbu
Trainee Solicitor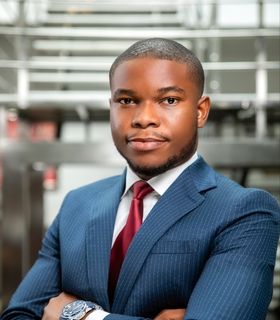 Oghenekevwe Ibodje
Trainee Solicitor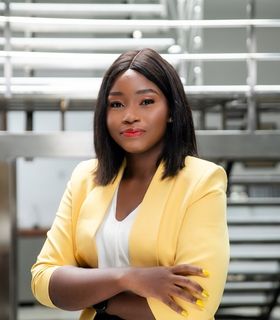 Victoria Oloni
Trainee Solicitor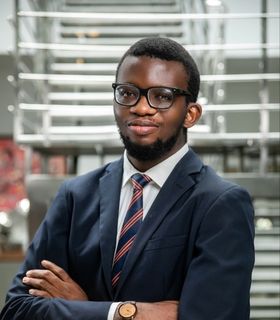 Chidubem Modilim
Trainee Solicitor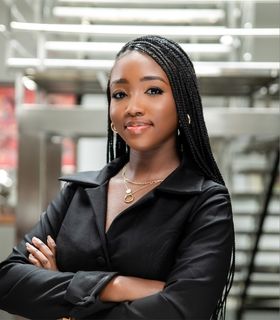 Nadine Okoeguale
Trainee Solicitor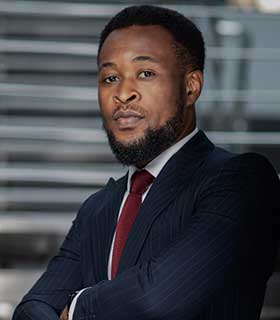 Tony Iribor
Deputy Lead Administrator









Get In Touch
Find out more about how we help you Mind Your Business.

We Mind Your Business!
Based in Lagos, Nigeria's business capital, DETAIL is totally committed to your business objectives and reputed for dealing with the minutiae. We immerse ourselves in your business plans and roadmaps, adding value to your transactions in a comprehensible and tangible manner.
Contact
Phone
Email
Address
DCS Place, 8 DCS Street
Off Remi Olowude Way
Lekki Phase 1
Lagos, Nigeria